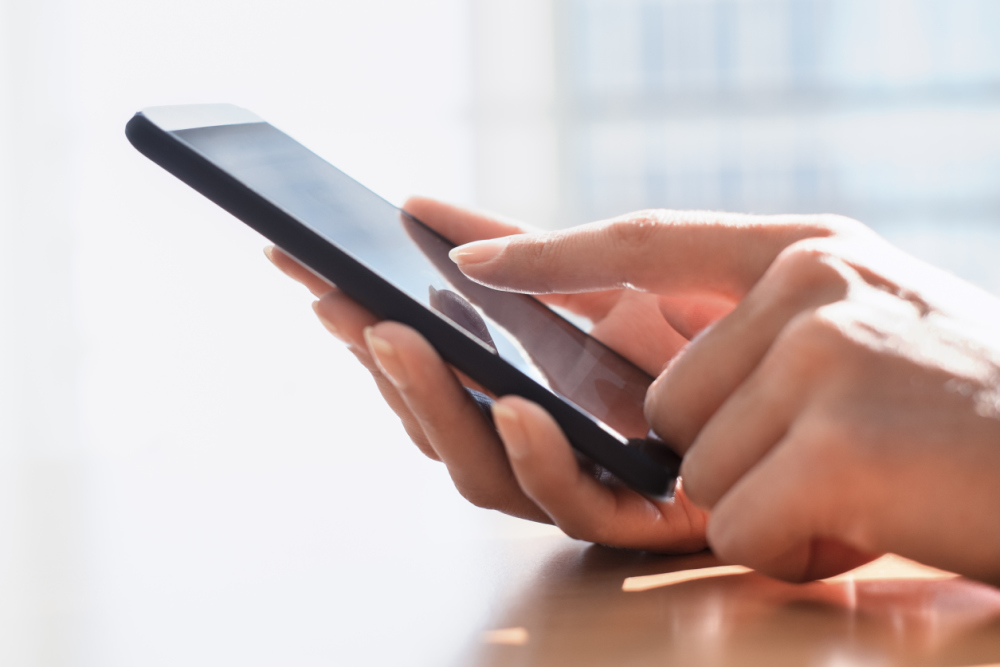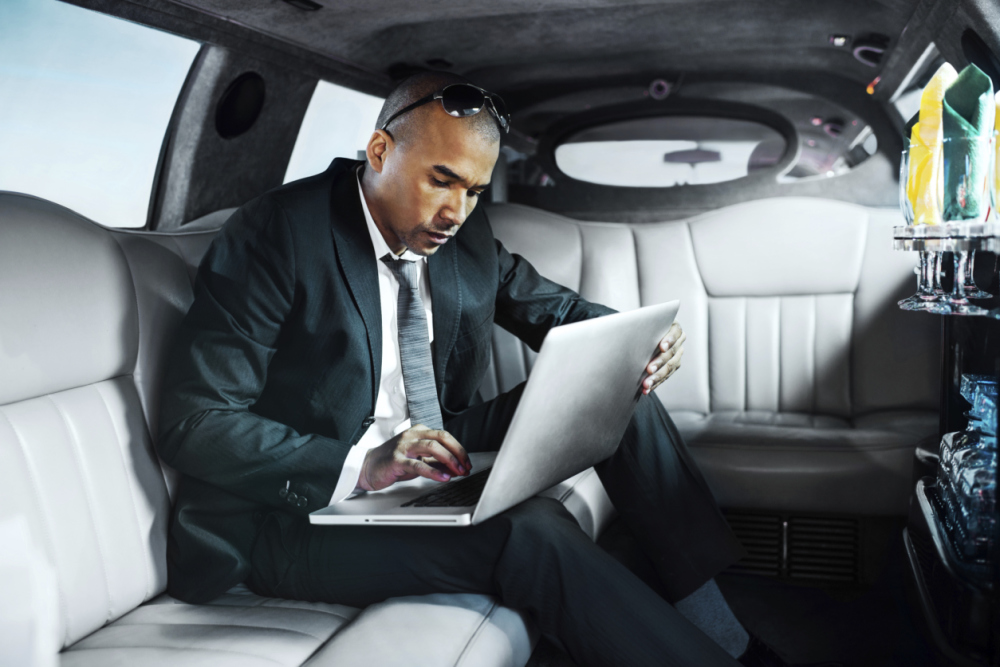 Extensive travel opportunities and working within diverse environments have provided a unique knowledge base. The Tech Coach is focused upon using emerging technologies to provide innovative solutions to help change lives.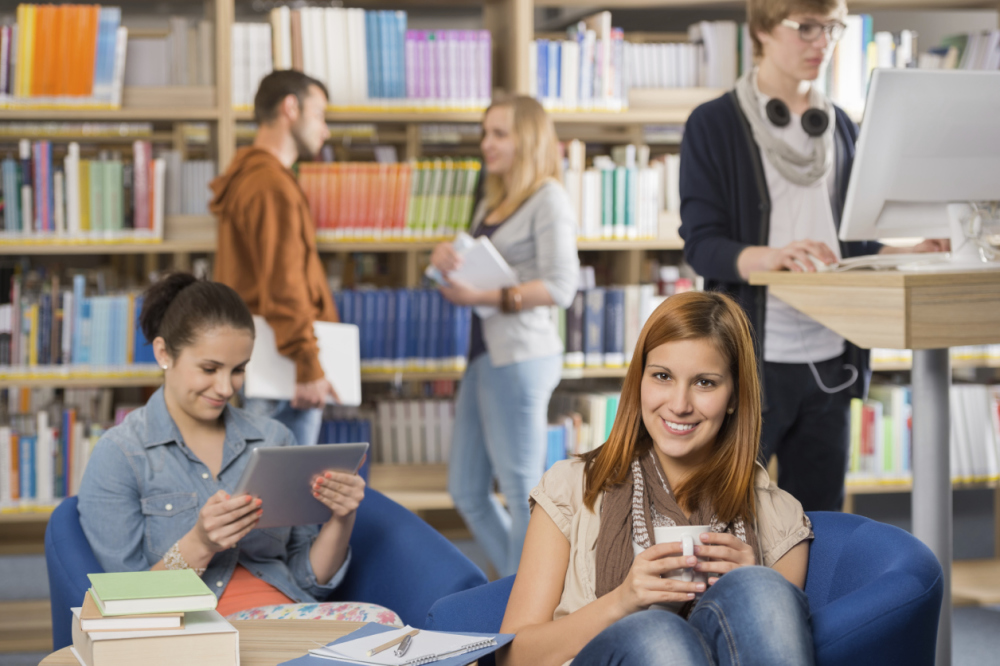 Teacher.  County-wide Specialist for library media services.  Regional technology coordinator.    University librarian.  University professor.  The result:  a unique  perspective on the direction in which  learning needs to go in this country.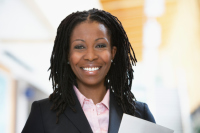 Technology has given us a wealth of free/nearly free resources.  These are available to help change our lives for the better!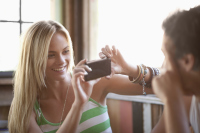 Social media is changing the way we learn.  It allows us to take our creativity and innovate.  Social media is creating different ways of thinking.